Face reveal!
Jetzt ist es getan, ich habe mich entblößt :D Ich hoffe sehr, euch gefällt mein Gesicht :-P Immer werde ich es jedoch nicht zeigen, dafür müsst ihr mich erst aus meinem Schneckenhaus locken
Du möchtest mein edler Ritter sein?
Wenn du Lust hast, eine edle Dame wie mich vor bösen Unholden zu beschützen und mein Ritter sein möchtest, dann komm gerne auf mich zu. Du solltest nach Möglichkeit schon Erfahrung im "Rittern" haben und natürlich auch regelmäßig in meinem Stream sein. Ich freue mich, wenn du dich mit einer kleinen "Bewerbung" bei mir meldest. :-P Kuss!
Das macht mich glücklich - und das nicht
Vorweg: auch, wenn du gerade keine Token hast, bist du bei mir herzlich willkommen. Bitte behalte dann aber deine Wünsche für dich, danke! So gewinnst du mein Herz: - Sag gerne "Hallo", wenn du bei mir reinschaust - Sei aktiv im Chat - Sag Bescheid, wenn irgendwas nicht stimmt (Musik zu laut, Kamerawinkel doof etc.) - Bring mein Toy zum Surren - Sei respektvoll ALLEN gegenüber - Such dir etwas aus dem Tipmenü aus - Nette Komplimente freuen mich immer - Hör' auf meine Ritter - Drück das Herz Das gefällt mir gar nicht: - Bitte frag mich nicht, was ich mit deinem Schwanz anstellen würde. Die Antwort lautet immer: "Gar nichts!" - Stelle keine Forderungen! Wenn du etwas sehen möchtest, suche es im Tipmenü. Wenn es nicht im Tipmenü ist, biete ich es nicht an. (VORSCHLÄGE sind gerne willkommen) - Bitte frag mich nicht, woher ich komme - Spam - Rassistische, homophobe, transfeindliche, misogyne oder anderweitig diskriminierende Aussagen. Dazu zählen auch "Witze".
Wann bin ich online?
Zwar studiere ich aktuell, arbeite aber "nebenbei" und meine Schicht ändert sich sehr oft kurzfristig. Das heißt, ich kann immer bloß spontan meinen Terminplan anpassen. Wenn du nichts verpassen möchtest, dann aktivierst du am Besten die Benachrichtigungen <3
FAQ's
Stats - Alter: 25 - Körpergröße: 160 cm - Körbchengröße: 75E - Schuhgröße: 39 - Lieblingsstellung: Doggy, Spooning, alles von hinten - Ich kann leider nicht squirten. Du kannst mir aber gerne immer wieder dabei helfen es zu probieren - Alles Natur (ja, auch die Brüste; Ja, auch der Hintern; Ja, auch die Lippen (zumindest noch :D)) - Anal nur, wenn mir echt danach ist (und das ist echt selten, sorry) - NS nur draußen, nur wenn ich Bock hab und nur, wenn dafür getippt wurde - Ich komme mit der Zunge nicht bis an meine Nippel - Nein, ich bin nicht komplett rasiert - Ich bin in einer langjährigen, glücklichen Beziehung - Ja, mein Partner weiß, was ich hier mache :D (trotzdem müssen wir (eigentlich) manchmal leise sein, wenn er nebenan sitzt. Auch, wenn ich das nie schaffe haha) - Vielleicht kommt er irgendwann mit vor die Cam, wenn wir Glück haben :P
!!! DMCA protected !!!
Any UNAUTHORIZED use of my profile, video, pictures or audio in any form or in a forum now or in the future is NOT permissible without my expressed written consent. Any act to promote or gain profit in any manner (either monetarily or socially) from the use of my profile, video, pictures or audio in any form my profile is a violation of my privacy and subject to legal action. BY WATCHING THIS: You acknowledge and agree that you shall not post, upload, publish, transmit or make available in any way content of this page including images and recording streamed live video available for download. This is intended as, and presented as a one time, live, one view presentation only. Penalties of Copyright Infringement: By reproducing,republishing,redistributing the work of a copyright holder without permission, you may be violating or infringing on his or her rights under the Copyright Act.The copyright holder may sue for compensation cost from $250 -$150,000 or one year in jail.
Only for Fan Club subscribers

Only for Fan Club subscribers

Only for Fan Club subscribers

Only for Fan Club subscribers

Only for Fan Club subscribers

Only for Fan Club subscribers
Videos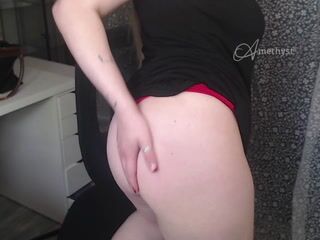 01:05
Only for Fan Club subscribers
01:05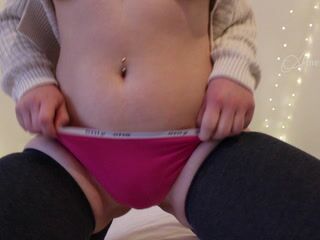 06:01
showing my pussy in pink panties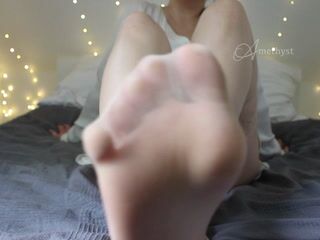 02:09
Fine nylon stockings - talking german
Only for Fan Club subscribers
02:09
Fine nylon stockings - talking german
Only for Fan Club subscribers
00:28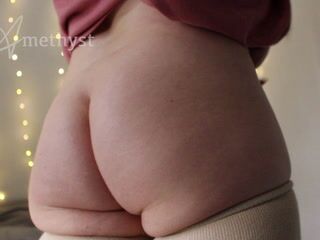 00:28
Only for Fan Club subscribers
01:09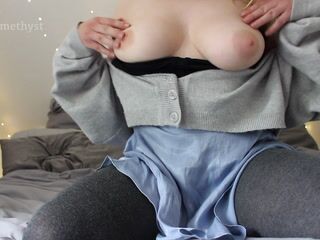 01:09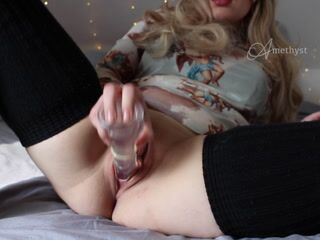 03:18
Naturdildo mit Kondom 03:22
Only for Fan Club subscribers
03:18
Naturdildo mit Kondom I 03:22
Only for Fan Club subscribers
02:30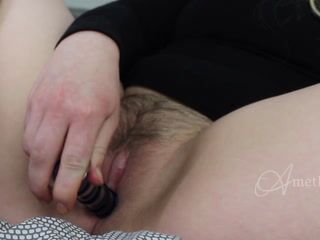 01:41
Only for Fan Club subscribers
01:41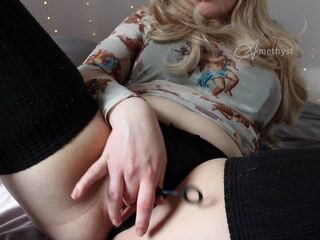 05:49
Analkette vaginal mit viel Pussycreme
Only for Fan Club subscribers
05:49
Analkette vaginal mit viel Pussycreme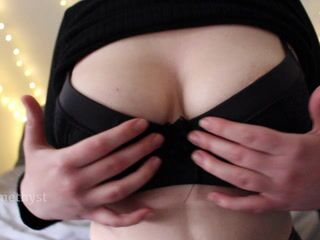 03:09
Only for Fan Club subscribers
03:09
Only for Fan Club subscribers
02:16
Busch in Wetlook-Leggins FANCLUB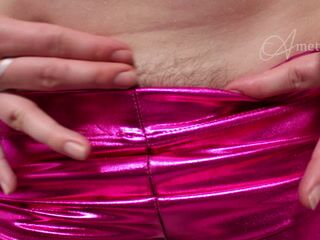 02:16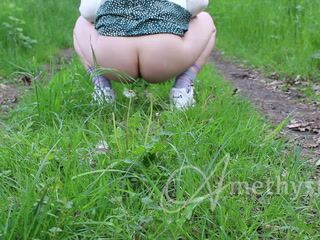 00:52
Auf Waldweg gepinkelt, hoffentlich hat mich keiner gesehen
Only for Fan Club subscribers
00:52
Auf Waldweg gepinkelt, hoffentlich hat mich keiner gesehen